Stirling Trust Company 's Stirling Gold Service is geared towards assisting individuals/organisations to plan for their future by facilitating investment in stocks and other similar products. This is needful to create and sustain a desirable future since pension funds has always proved insufficient at retirement Association of Nigeria.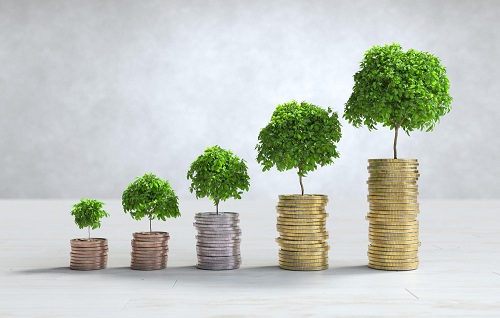 At Stirling Trust Company, we understand that investing can be intimidating, but we are here to help simplify the process and guide our customers every step of the way.
Our Stirling Gold Service will benefit you in several ways
Expert guidance: Our team of investment experts has years of experience and can provide our customers with the guidance and support they need to make informed investment decisions. We help our customers understand their options and create a personalized investment strategy that aligns with their goals and risk tolerance.
Diversification: Our Stirling Gold Service allows our customers to diversify their investment portfolio by investing in a wide range of stocks and other similar products. This helps to minimize risk and maximize returns over time.
Flexibility: We understand that our customers' investment needs may change over time, which is why we offer a flexible investment platform that can be adjusted as needed. Our customers can choose from a range of investment options and make changes to their portfolio as their goals or circumstances change.
Access to exclusive investment opportunities: As a trusted partner in the investment industry, we have access to exclusive investment opportunities that may not be available to the general public. Our customers can benefit from our extensive network and gain access to these unique investment opportunities.
At Stirling Trust Company, we are committed to helping our customers plan for their future and achieve their financial goals. Our Stirling Gold Service is just one of the many ways that we help our customers achieve financial success. Contact us today to learn more about how we can help you achieve your investment goals.