We have been involved both in finance and Operating Leases over the years covering a wide range of items such as Motor Vehicles. Trucks, Generator, Office Furniture & Fittings, Heavy Duty & Office Equipment etc. The Company also provides both Finance and operating lease services of armored vehicles and Cash/Assets in Transit services. The Company has been a long-standing member of the Equipment Leasing Association of Nigeria.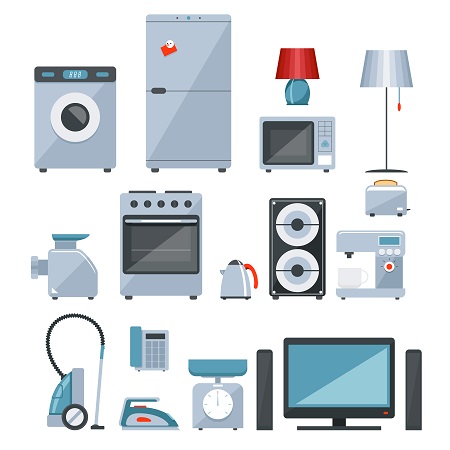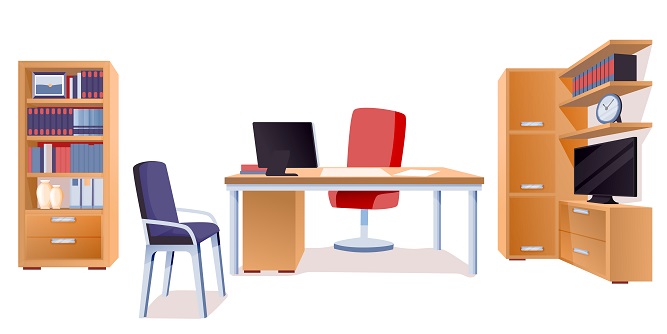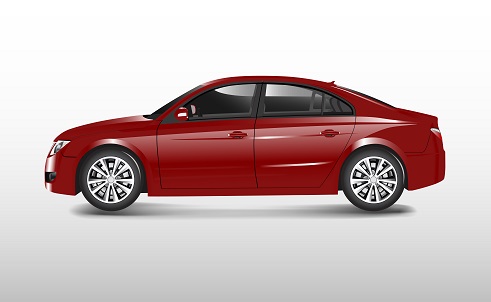 The leasing services we provide at Stirling Trust Company is geared towards helping our customers in numerous ways:
Cost Savings: Leasing with us can help you save money as compared to buying the equipment outright. Our leasing services typically offer lower upfront costs, lower monthly payments, and lower maintenance costs than purchasing equipment outright. This allows you to invest your money elsewhere in your business or personal life.
Flexibility: Leasing with us offers flexibility when it comes to upgrading or changing equipment. You can upgrade to newer equipment as soon as your current lease term ends, without having to worry about disposing of or selling your old equipment.
Tax Benefits: Leasing with Stirling Trust Company can offer you tax benefits that you may not get from purchasing equipment outright. You can typically deduct the lease payments as business expenses, which can lower your tax bill.
Easy Approval Process: At Stirling Trust Company, we offer an easy and fast approval process for leasing equipment. This saves you time and helps you get the equipment you need quickly.
In summary, leasing with Stirling Trust Company offers a range of benefits, including cost savings, flexibility, tax benefits, maintenance and support, and an easy approval process. Contact us today to learn more about our leasing services and how they can benefit you.